DATA NETWORKS SERVER ROOMS
From upgrades to complete data centres - technology to grow with active design architecture.
Businesses today rely heavily on the ever-changing requirements of Information Technology to not only remain competitive, but to function efficiently. From horizontal cabling for voice and data communications, to full data centre installs with UPS and generator backup systems, we work with client representatives to design and implement critical communication systems that will balance both tomorrows' business needs and current budget requirements.
Services include:
Horizontal Cabling Cat8, Cat7, Cat6, (VoIP) (PoE)
Fiber Optic Backbone, Trunk
Verification, Qualification (speed tests), Certification
Troubleshooting and Field Service
Full design / build solutions for data center upgrades and re-configuration.
Communications Infrastructure Upgrades
Rack and Wireway Design
Critical Power Distribution, UPS, PDU
Dry Chemical Fire Suppression
Pre-Action Sprinkler Systems
Fire Rated, Air Tight Room Enclosures
HVAC Design (Hot - Cold Isle)
Full Data Center Retrofits: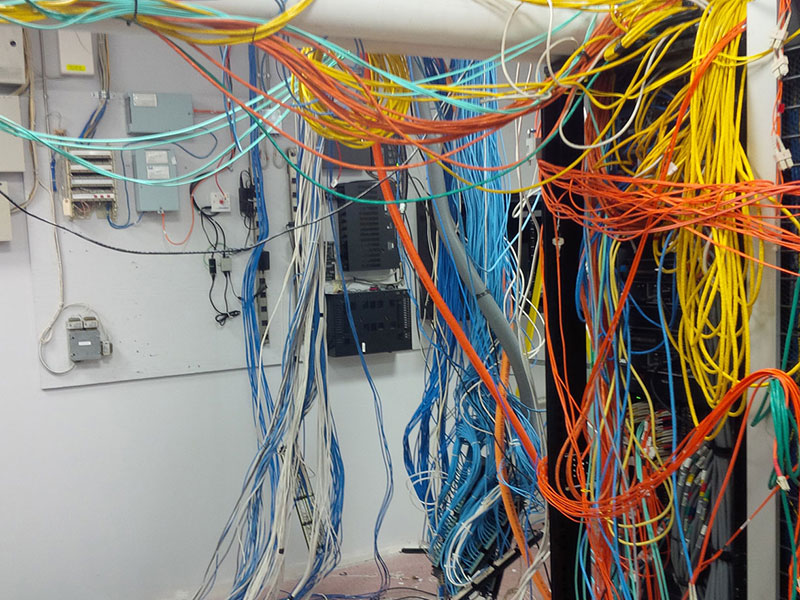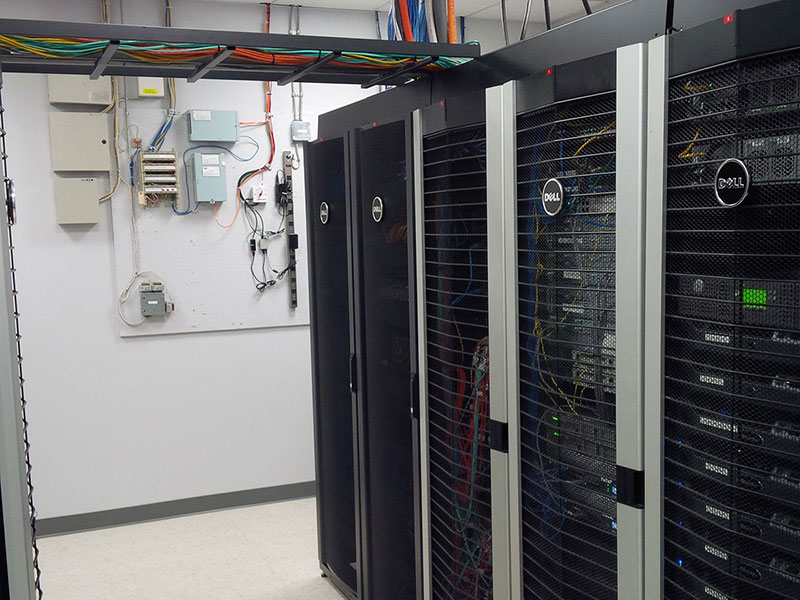 Power Systems Distribution: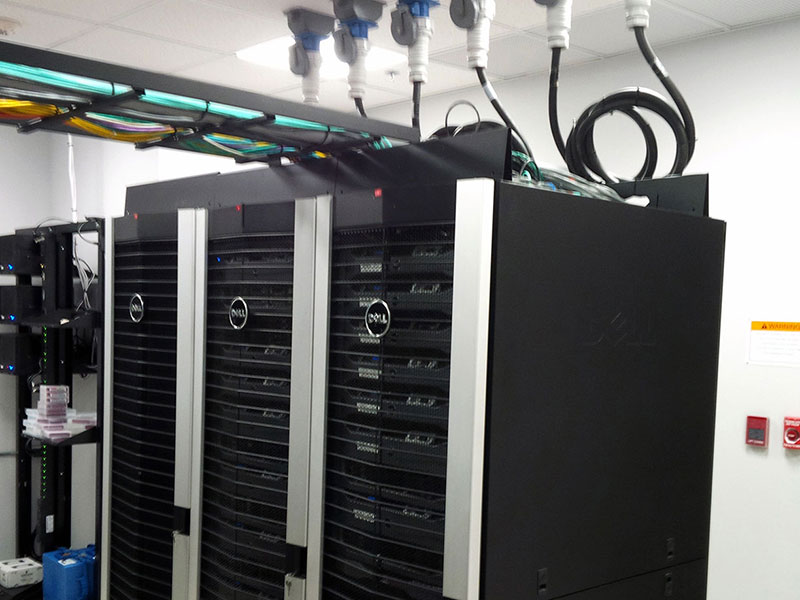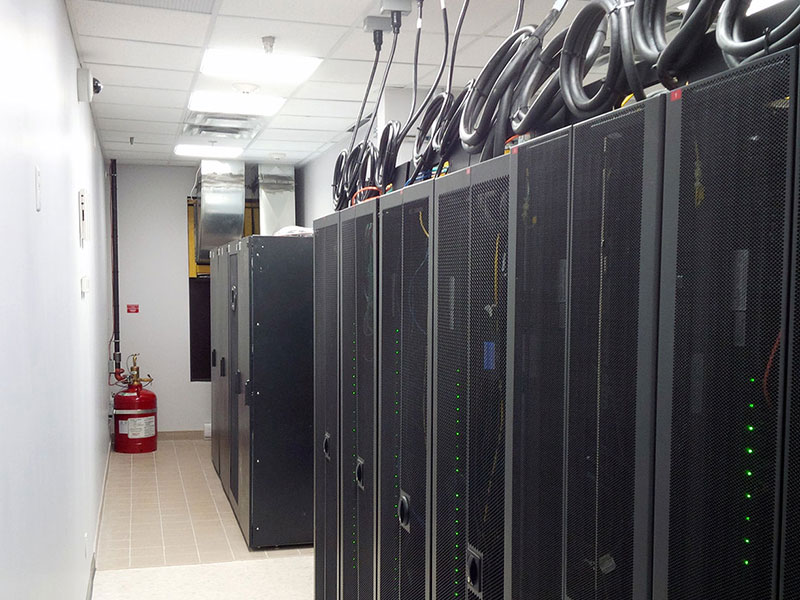 Some of the Manufacturers we work with: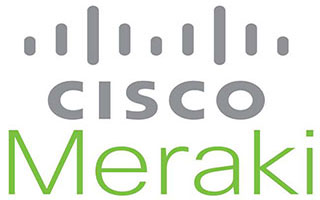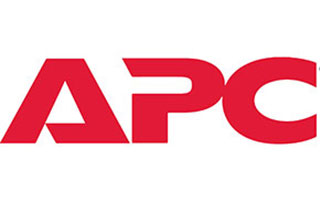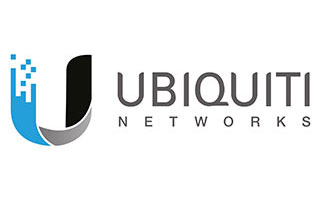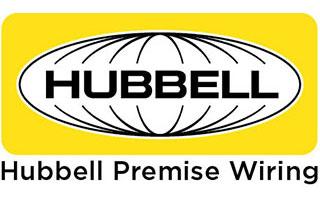 Registered logo's and trademarks are the property of their respective owners.